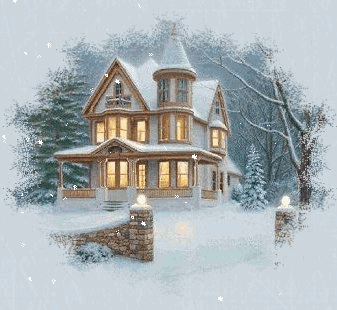 What can I give Him, poor as I am?
If I were a shepherd, I would bring a lamb;
If I were a

wiseman

, I would do my part;
Yet what can I give Him? Give Him my heart.
If we look beyond
the manger
We will know the reason Christmas
Brings such joy to you and me.
As they offered gifts most rare
At that manger rude and bare,
Pure and free from sin's alloy,
All our costly treasures bring
Christ, to Thee, our heavenly King

.